I am finally getting to these. Enjoy!!
The bump finally starts to appear around week 19…
At 20 Weeks we found out the baby is a HE! No bump picture this week…
At 21 Weeks I am feeling less fat and more pregnant – thank goodness!
Time for the real shots – thanks to Daddy. :O) 22 Weeks and getting ready to hop a plane to Arizona for vacation. Travelin little guy already…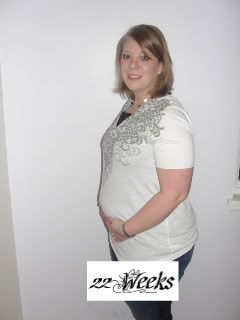 Time for some hiking! Baby's 1st hike – Arizona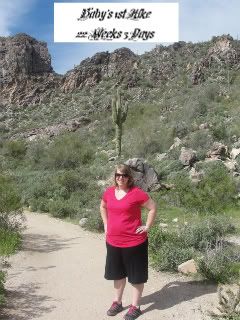 Daddy felt the need for this shot!
And the latest bump picture – 23 Weeks!! This shirt doesn't show the bump as much but I love it!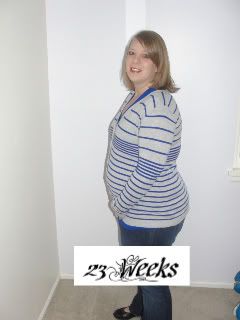 I hope to keep up with this on a weekly basis now.