I never knew how many wonderful, beautiful and amazing women dealt with infertility until we started our own "Trying to Conceive" (TTC) journey.
I was curious about the journey Jeremy and I were stepping into and because of that I came across the website called thebump.com . On this website there are forums that range from TTC, 1st, 2nd, 3rd Trimesters, Trouble conceiving, after baby, after miscarriages, ect.
While I "lurked" on thebump I read about so many woman trying for years for that one viable pregnancy – I read about the heartbreaks of a negative pregnancy test and even saw the tears of many women that later found out that their precious baby wasn't alive anymore. It tears my heart apart reading these stories – it also makes me so thankful for Jude and for the healthy pregnancy I had. This is something that has bothered me for over a year now. Why do some women not have the ease of motherhood. Sure there are other options, adoption, IVF and surrogacy. Do you know how much those cost!?!? Not such an easy option. And even those fall through. Not fair! I pray that those I met and still talk with will one day get that BIG FAT POSITIVE test and in 9 months have a beautiful baby boy or girl. And I pray that those that never get that opportunity will have another opportunity to be that mother they desperately want to be.
So with that say a prayer today, a prayer for those that have not become mothers yet, for those that have lost a baby, for those who are still waiting and especially for those little ones that have become angels. Much love to everyone.
On a side note…
I met a great group of ladies on the "Trying to Get Pregnant" forum and since then have followed them through their journey of pregnancy, childbirth and now motherhood. I adore seeing their babies and families grow and am so honored to know these ladies – each and every one of them have their own qualities and wisdom that help all of us (about 25 women) get through life. Life is hard, we all know that, but with a child or children something changes, life becomes a job – a job of caring for that beautiful human you brought into this big world.
I love you all!! :O)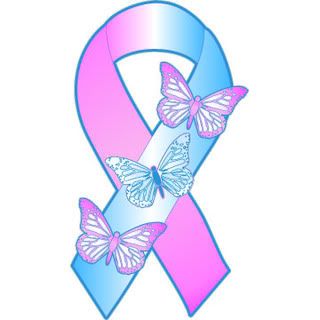 Gone but never forgotten!