My Saturday night with some good friends, paint and wine.
Everyone must find a place like this in their area. This one is called Whimsy Paint and Sip Art Studio and it is in Erie Colorado. My girlfriends Kate and Kari went with me to this fun Art Studio.
So there is wine (and other drinks) your canvas and paint and fun!
Check out our work!! So proud of us!!

Painting our poppies!

Yum wine!! :O)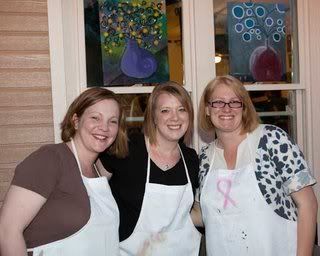 Taking a break from painting.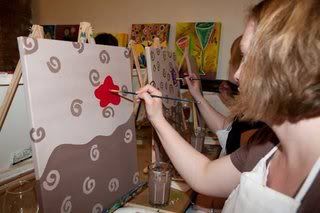 Look at our concentration!! LOL

CHEERS!!

Our MASTERPIECES!!
Honestly, I suck at art and I think I did pretty damn good!
This is something that I want to do again soon, maybe a date night. We will see.