Well hello all! Yes, I know – I am a slacker!! I have missed you all and it is my goal to get back into the blogging world again and I am starting today! I hope everyone is doing well and I look forward to catching up with all of you. You know I love me some comments! Bring it!!
For you long time readers I have a question for you – do you remember when I blogged about my goals for 2011 back in January? Well I did and one of the goals I had was to read 12 books in 2011 and none of them could be baby/pregnancy related! HAHA, it is July almost August and I haven't read a single book!! I know – gasp!! BUT I am happy to report that I have started a book, and I love it!! I am 71 pages into it – yup that's right 71 pages, the first 71 pages of a non-pregnancy book I have read in 2 years!! Again, GASP!! Lol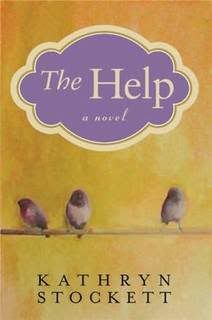 I hope to have this book read in about a week – if everything (Jude) cooperates! ;O) I will do exactly what I told you I would do when I finished each one of my 12 books – a book report. I can tell so far that I LOVE THIS BOOK! More to come.
It is so funny what children change in your life, I used to read 10-15 books a year. Crazy! But I love every second with my little man and once his head hits the bed I start thinking about when I get to hit the pillow too. So this will be hard but I plan on reading before bed every evening!
So tell me – have you accomplished any/all of your goals for the New Year? What major change have you seen after having a baby?
So good to be back!
Don't for get to Toodle Along!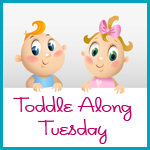 Link up here!