Time to introduce you all to Jeremy's (my hubby) new project.

the eccentric mind is the name of his new Art Shop. Jeremy has always loved painting and drawing and recently he decided to join a local art gallery to showcase his work. The sharing part is new for him. Art has always been a personal thing for him but something changed. Time to open up his work to others to see, buy, and share!
Below are some of his newest creations that will be on show in December at the local gallery.
He would love for you to support him in his new adventure:
the eccentric mind on Facebook
the eccentric mind Etsy Shop
Please share with your friends!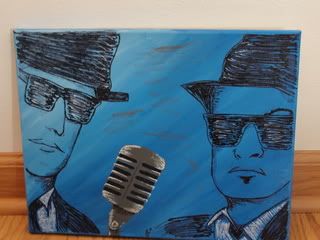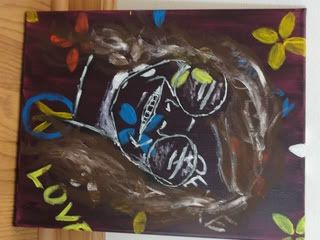 Once he gets this project up and running Building Our Story will be working with him to giveaway a FREE painting of your choice! Stay tuned!!
Comment away! He would love some advice, thoughts and comments.
As always, thanks for your support! We LOVE our readers!!