Linking up with
PDX Momma
Happy Friday and Happy New Year everyone! Hope you all had a fantastic New Year's Eve!
Yesterday it was over 60 degrees here in Denver so it was feeling a little like spring! Which means it was time for some bright colors and fun!
Jeremy bought this shirt for me for Christmas – thanks sug! I love it!! Oh and the necklace and earrings too! What can I say – I am spoiled!
What are your favorite places to shop?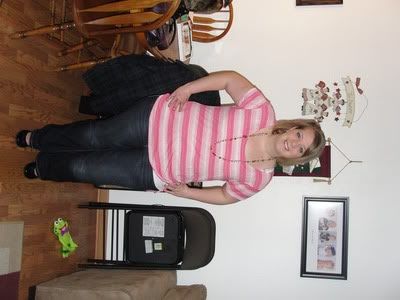 Shopping Guide
Shirt: Torrid
Tank: Torrid
Jeans: Maurices
Shoes: Target
Necklace/Earrings: Charming Charles