I know how blessed we are.
As you may have already read we are
expecting baby #2
– very exciting news for all of us!
We are so lucky that for this round of Trying to Conceive it *only* took 2 cycles of trying – again we know how blessed we are. During those 2 months I was lucky enough to be able to review a Trying to Conceive kit from Fertibella.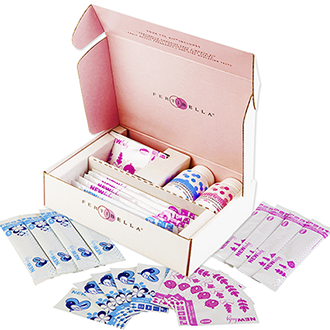 Fertibella
Advanced Conception has a Conceive Easy Trying to Conceive (TTC) Starter Kit. Most women don't realize that there are so many SIMPLE things that can be keeping them from getting pregnant – from a lack of nutrients to cycles simply being out of whack from stress.
Fertibella Conceive Easy is a natural aid that boosts the body's fertility level by stimulating ovulation and effectively overcoming the seven most common causes of infertility. The formula has been clinically tested and those using ConceiveEasy showed an increased pregnancy rate of 33 percent. While many women will see results the first month, it may take several months to get that BFP.
Fertibella is easy to use – just take a single tablet daily with meals. You don't have to start it on day one of your cycle, or anything like that. Just start taking it as soon as the kit arrives. Not only do you receive the tablets but you receive some Ovulation Prediction Tests and Pregnancy Tests. Perfect and easy!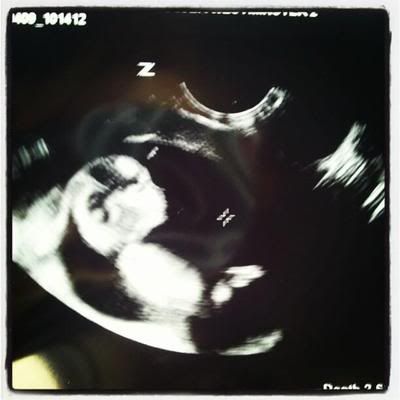 My Review:
Was this the answer? For us, it worked. I took the pills for about 5 weeks and then found out I was pregnant. I used the tablets and the OPK's and then in then ended up seeing our
POSITIVE pregnancy test
on one of the Fertibella tests!
I did not have any adverse effects while on the tablets either. The tests were easy to use as well. This kit is a great investment if you are TTC.
My excitment was through the roof when I emailed my Fertibella contact and let her know our GREAT NEWS!!
My hopes is that this simple kit works miracles for the many couples that are dealing with the heart breaking run around of Infertility.
How to Purchase:
Shop for the TTC Kit
here
– $39.95 for the whole KIT!
Disclaimer: Fertibella provided me these products for free for my review. All thoughts, reviews and opinions are my own and have not been influenced by anyone in anyway. All opinions are my own.