Forgiven Hooks
is a local etsy shop run by my "Oldest" friend, Kari. She is a Stay at Home Mother to 2 adorable boys and found a way to bring in a little extra income using her talent of Crocheting.
Her talent can easily be seen in her product photos. How cute are these Despicable Me Minion Hats??? Perfect for Halloween or just in time for Winter.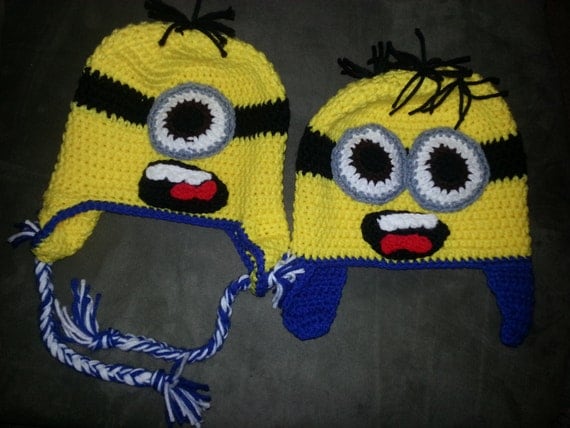 She also creates some great accessories for adults. Are you a boot wearing woman? Hate having cold legs on those fall or winter mornings? Check these out!
Now both of those items are great right? Well I am partial to this item because it is on my beautiful daughters head!! HAHA!! This is a hat that Kari made special for Teagan. The hat will be perfect for our cold Colorado winters but adorable for any day.
Kari is also a blogger! Make sure you follow Kari and her family on her blog too.
Connect with Kari:
Kari has graciously offered one of my lovely readers a $20.00 store credit to her etsy shop. A chance for you to go shopping for a perfect hat, purse, blanket or leg warmers. Good luck!
Fill out the Rafflecopter below.
Rafflecopter Form:
Disclosure: Kari gave me 1 hat free of charge in exchange for my review. These are my opinions and are not swayed by outside gifts.