Merry Christmas, Happy Hanukkah, and Happy Holidays!
YOU, my readers, are amazing. This last year you have helped Building Our Story GROW and with out you we wouldn't be where we are today!
So…
THANK YOU!!
I would like to give all of my readers the chance at a little shopping spree to Nordstrom or Nordstrom Rack! Just because you are awesome.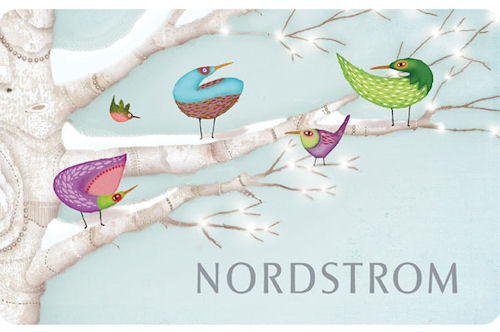 All you have to do is fill out the Rafflecopter form below. Good luck!!
Rafflecopter Form:
Disclosure: This is NOT a sponsored post. I purchased this gift card with my own funds.