This is a Sponsored post written by me on behalf of Pei Wei Asian Diner for SocialSpark. All opinions are 100% mine.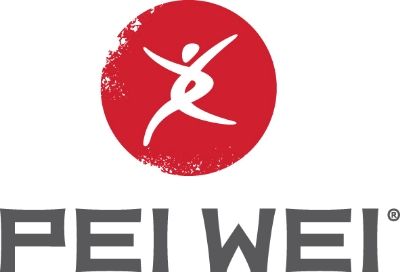 As a busy working mother of 2 I am always looking for new on the go meal options when cooking at home just isn't an option. Pei Wei is a great Asian cuisine diner that offers a menu of dishes featuring 35 fresh, high quality, hand-cut ingredients. The best part of Pei Wei is not only the fresh items available to you but it is a picky kids heaven. All of the dishes are served made-to-order which means you and your family can be completely picky and customize your wok'd meals!
When I am focusing on my health I often go to Pei Wei to help me stay on track. Their new menu keeps me enjoying the yummy fresh food but also comes in great small size entrées. Pei Wei Diner has introduced a nationwide refresh menu that is complete with fresh new dishes, a fresh look and fresh small size entrées. Thank you Pei Wei!
These beautiful dishes come in the original size and now small – all starting at JUST $6.39! Bonus! Great price for high quality fresh meals! Cannot beat that.
If you have not been to Pei Wei you need to visit now. Check out their new reFRESH menu here – Explore the Pei Wei Asian Diner menu . The next dish I want to try is a new flavor called Thai Lime & Chile. The dish sounds amazing for summer.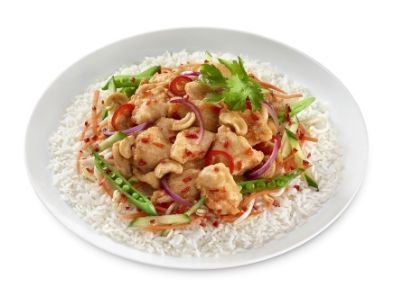 A refreshing citrus flavor with a hint of spicy Fresno chilies. I would add brown rice and some grilled chicken to complete my meal. What would your choice be? Entrée is served with white or brown rice or as a salad. Then add your choice of protein – chicken, steak, shrimp or tofu!
The Thai LIme & Chile Salad looks amazing too! Getting hungry just thinking about it!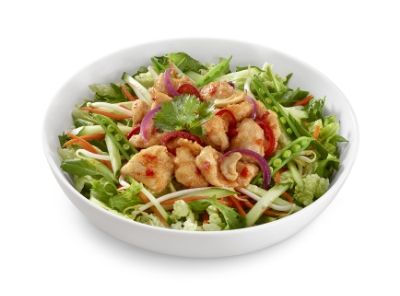 Pei Wei has also added a new salad and two Fresh dishes to the menu:


*Wok Roasted Vegetable Salad: A Flavorful combination of wok-roasted cauliflower, zucchini, carrots, green beans, scallions, assorted lettuce, Napa cabbage, cucumbers and tomatoes topped with toasted sesame seeds, curry salt and tossed in miso vinaigrette.
*Ginger Orange Edamame (steamed soybeans, orange peel, ginger, garlic and sea salt)
*Szechuan Green Beans (wok seared green beans with Hunan sauce, chile paste and garlic).
Delicious Fresh Choices!
Stay Connected with Pei Wei – Like Pei Wei on Facebook, Follow Pei Wei on Twitter, and Follow Pei Wei on Pinterest!
Which reFRESH menu item are you excited to try?